Tuesday, 30 September
- Final preparations underway for our departure Tuesday, 7 October. First stop will be two weeks at
Axtel
.
Friday, 10 October
- Well, we got underway on Tuesday but things have not gone smoothly at all. No problems getting to Axtel and the weather has been gorgeous except for the rain that just started and is expected to persist for a week. The fish aren't biting and we've had electrical system problems that are costing big bucks to correct. There are two dozen night crawlers in the refrigerator that the minnows won't even chew off the hook. I did catch two turtles or one turtle twice. His selfie below: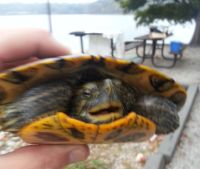 The converter failed and the house batteries were so old they wouldn't hold a charge. There is a golf cart store (
Tucker Golf Cars
) about five miles away owned by a very nice Mr. Tucker and he had two replacement Trojan 105s for $125 apiece. He couldn't believe my old ones lasted ten years. Amazon had a converter at $187, half the price of the same unit at Camping World in Bowling Green seventy miles away. It should be here by noon today. Our site: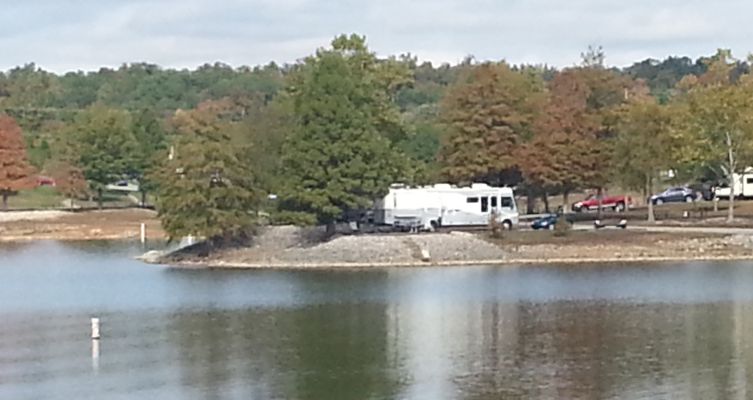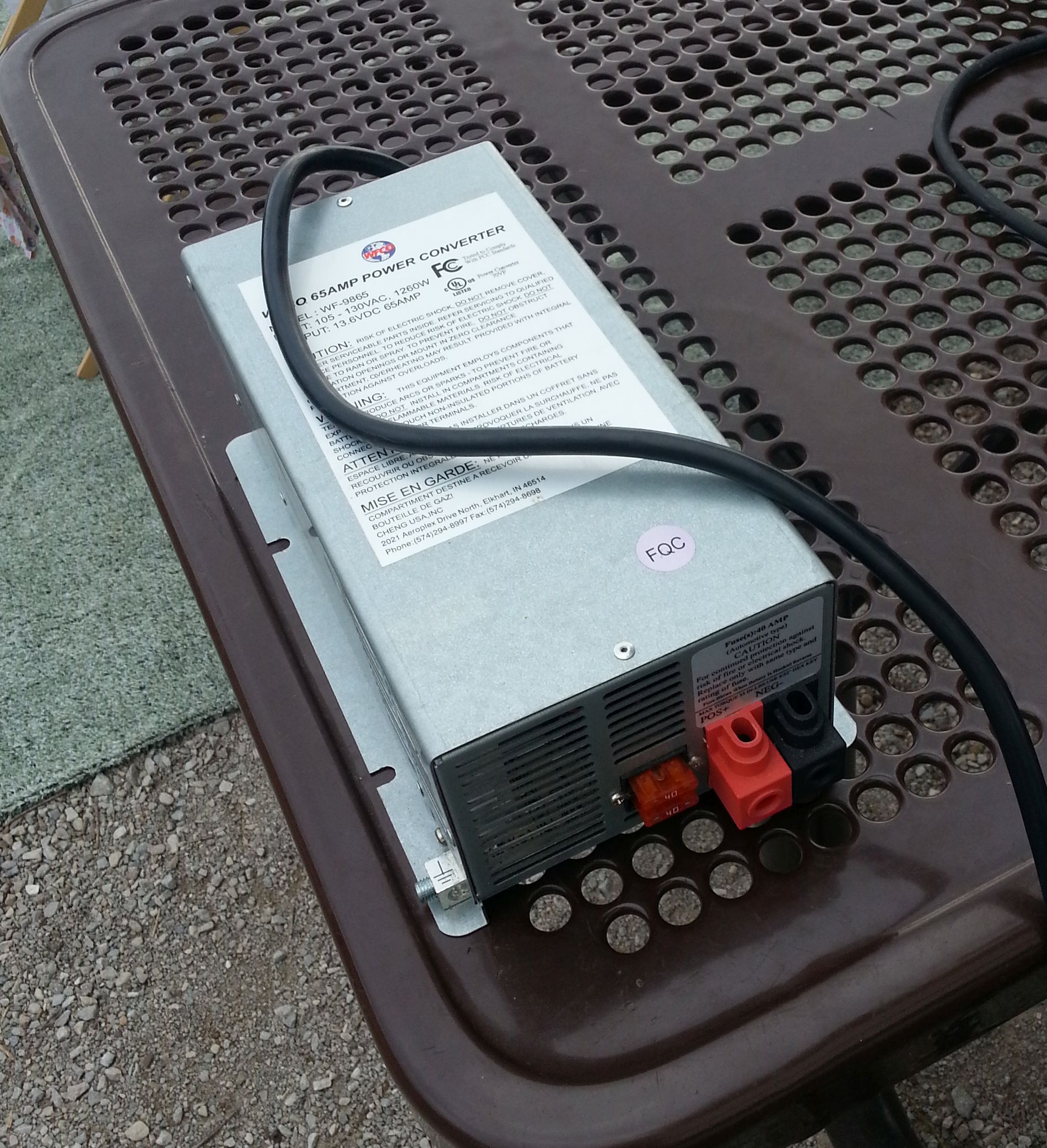 The evil converter. Update: The new one arrived, was installed, and works great.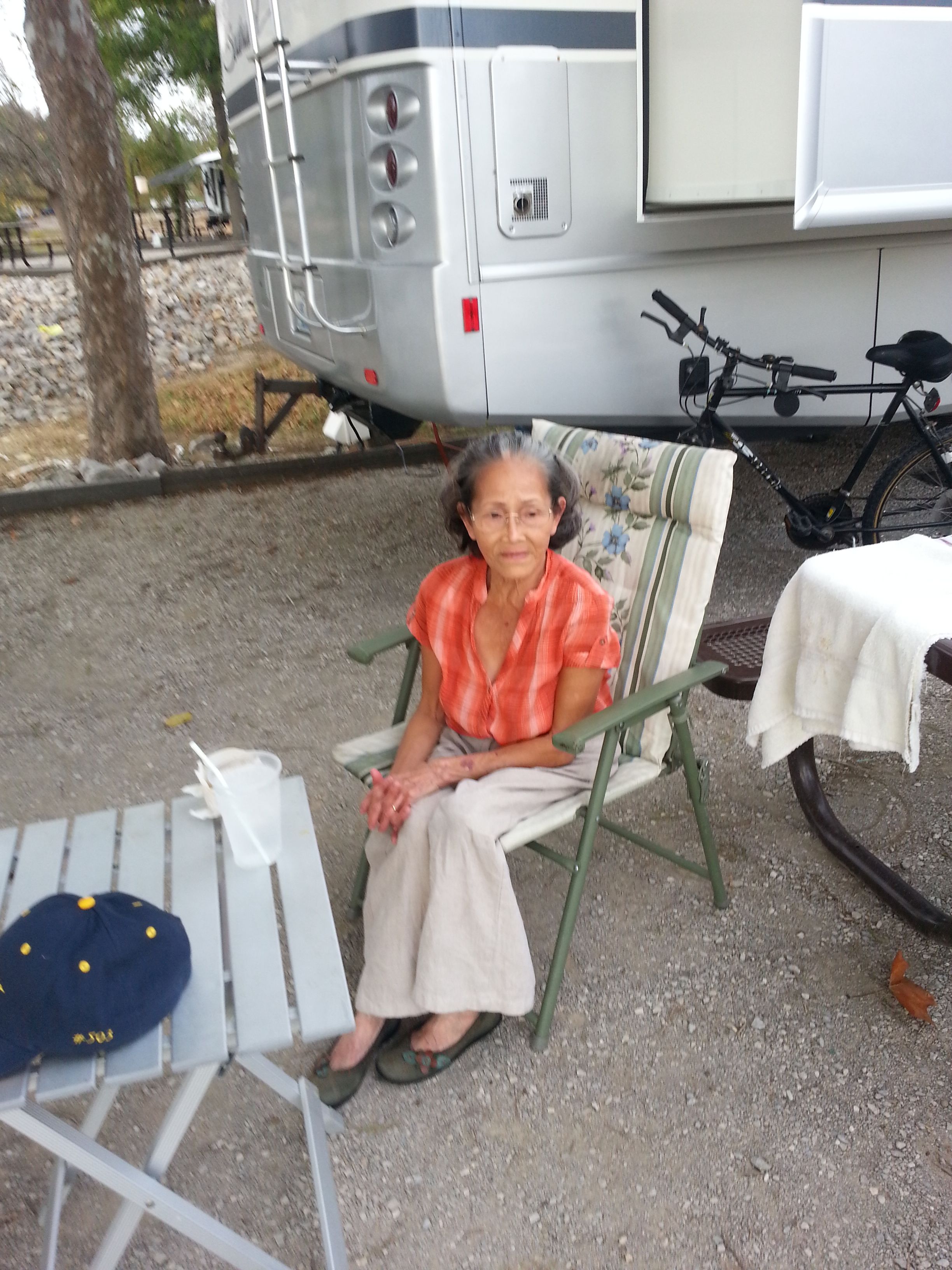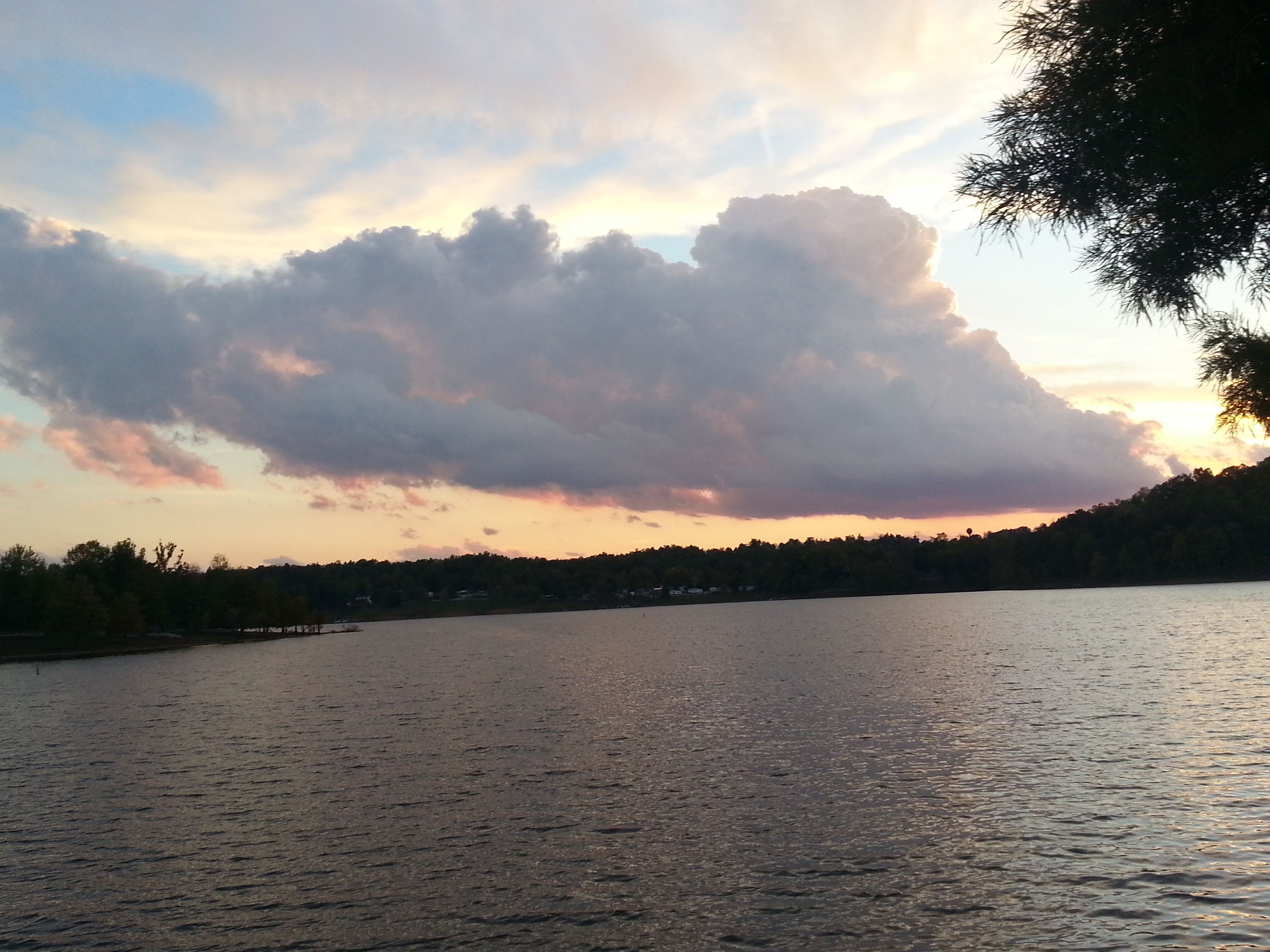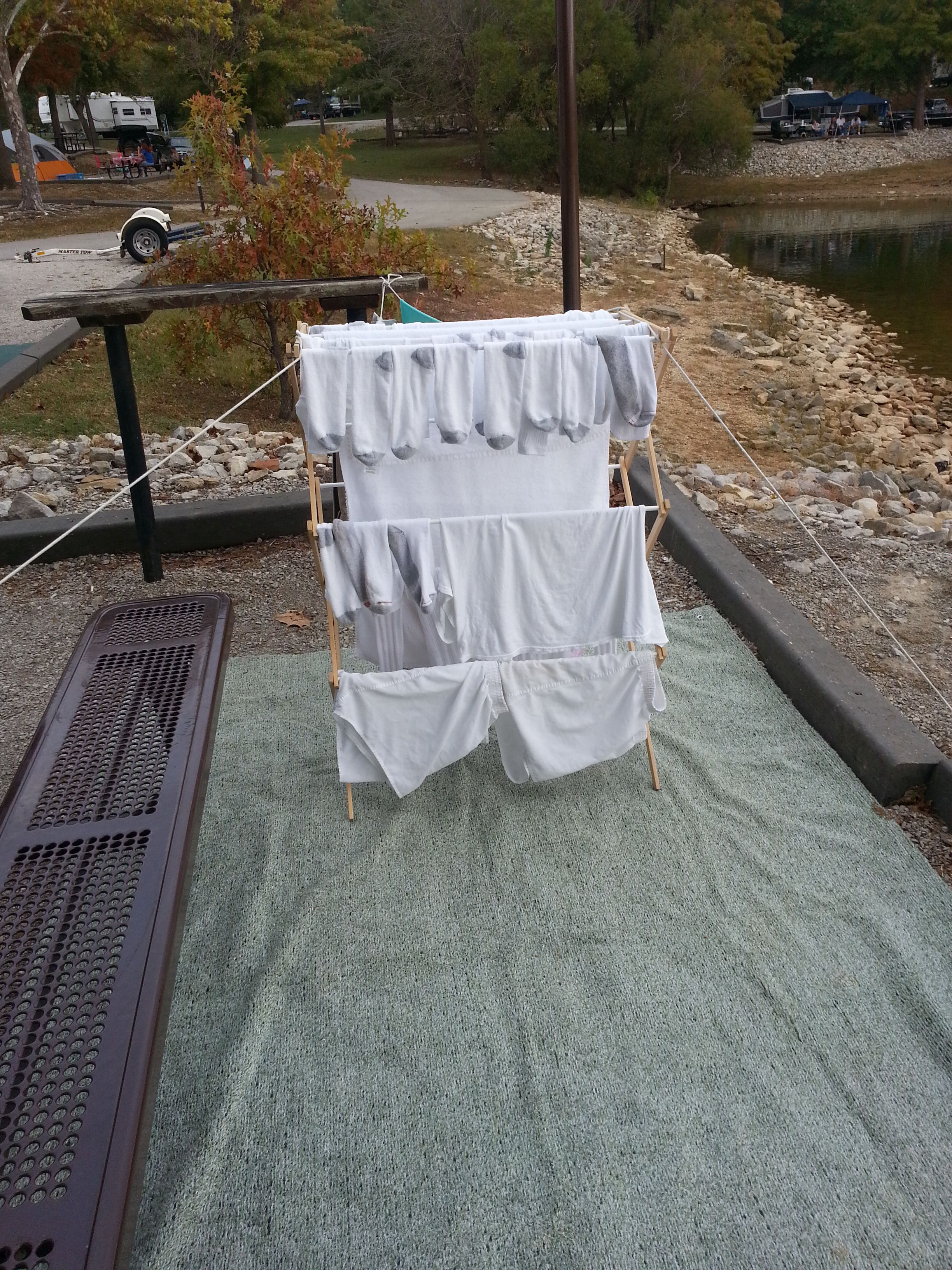 The dryer works great!

Wednesday 15 October: Rained all day. Walked anyway. Note our camper over her right shoulder.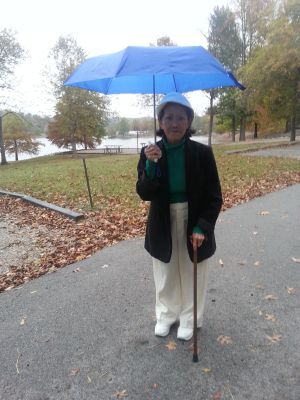 Friday 24 October:
Campsites to the south are few and far between so we stayed at Axtel three extra days and will go home today for a week before heading out again. Below are more fish I caught and a pretty sunrise.