The finished project.

Sometimes while patrolling the trails...

Volunteering at
Ichetucknee Springs State Park, FL
December '05 - March '06
"Pochahontas and John Smith (later years)"
We took several canoe trips down the river this year.
Our friend Ed took this picture
---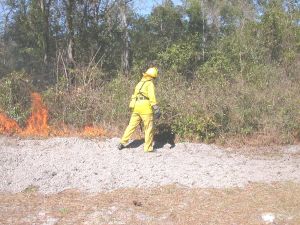 Ranger Patty at a controlled burn.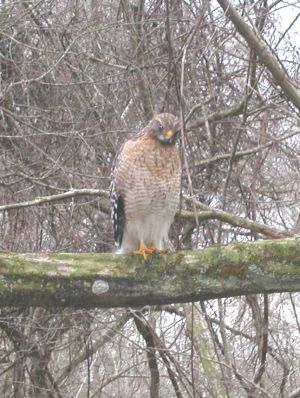 Red Shouldered Hawk gives us the eye.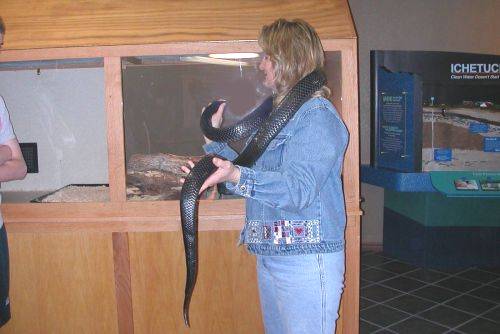 Ranger Patty with Sebastian
---
This Year's Projects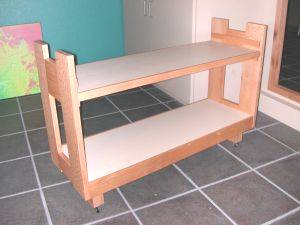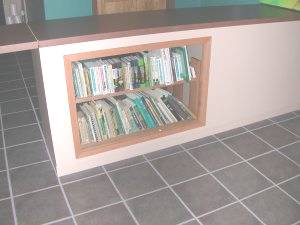 Bookshelf